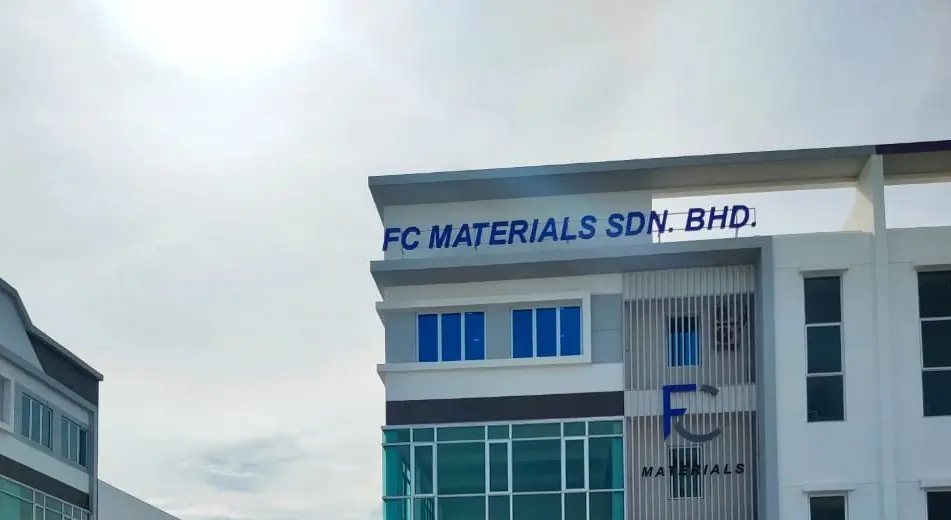 Discover FC Materials: The Premier Food Ingredients Distributor and Essential Oil Supplier in Malaysia
Welcome to FC Materials, where we provide top-notch quality and unbeatable value for diverse industries such as food, health, and personal care. Known as a leading distributor of food ingredients, supplier of essential oils, distributor of personal care ingredients, and distributor of health supplement ingredients in Malaysia and beyond, our goal is to meet and exceed the unique needs of our customers with our high-quality products and services.
Vision & Mission
Ensuring Supply Chain Efficiency
As your dedicated partner, we recognize the importance of reliable supply chain support. Our priority is to ensure the timely delivery of the highest quality ingredients. We source our materials globally, tapping into our extensive network of suppliers to provide you with the finest ingredients at affordable prices.
Global Sourcing for Superior Quality
Our commitment is to provide our clients with the finest ingredients, no matter where they're sourced. We leverage our global supplier network to bring you quality and affordability.