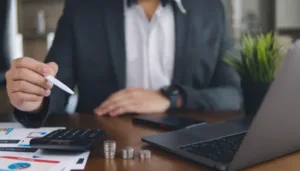 Your Comprehensive Solution for High-Quality Ingredients and Support Services
FC Materials – Your provider of top-quality food ingredients, health supplements, and personal care products, along with innovative R&D services, regulatory support, white-label manufacturing, and Halal-certified ingredients.
Research & Development
Innovating with Our Research & Development
Step into the future of the food, health, and personal care industries with our Research & Development services. We are proud of our team of expert researchers and professionals who are passionately committed to innovation. By choosing us as your partner, you get to benefit from our industry-leading R&D expertise.
Regulatory Support
Navigating Regulations with Our Support
Understanding and complying with regulatory requirements can be daunting. That's where our Regulatory Support services come in. Our team of experts stays updated on the latest policy frameworks and best practices, guiding you effortlessly through the regulatory landscape.
White Label
Partnering with Our White Label Manufacturing
Need reliable, efficient manufacturing for your products? Look no further than our White Label service. We manufacture your products and label them as your own, guaranteeing high quality, timely delivery, and adherence to your specifications.